General Industry
The side channel pump convinces in its diversity!
The general industry is divided into many branches. SERO side channel pumps are used in various applications in which pure liquids are conveyed. Suction and pressure increase or safe transport are examples of the many utilizations for side channel pumps.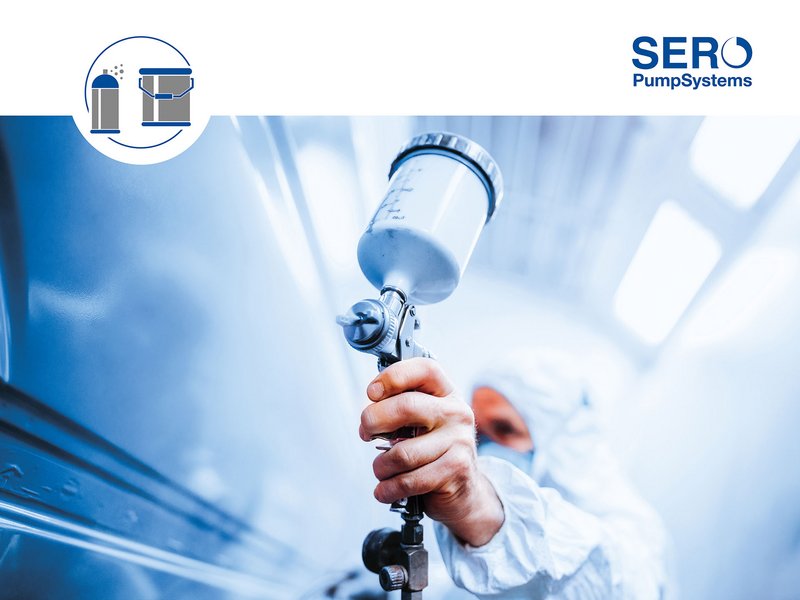 Energy and Liquid Gas Distribution
Fit for LPG!
With the increasing challenges of sustainable energy generation, liquid gas is becoming increasingly important as a clean, sustainable and efficient energy source.
The SERO side channel pump is the ideal choice for applications in which liquids with a high gas content are pumped.
| Applications | Liquid | Pump | Industrial sector |
| --- | --- | --- | --- |
| LPG Applications | LPG | SRZS LPG in ductile iron | LPG |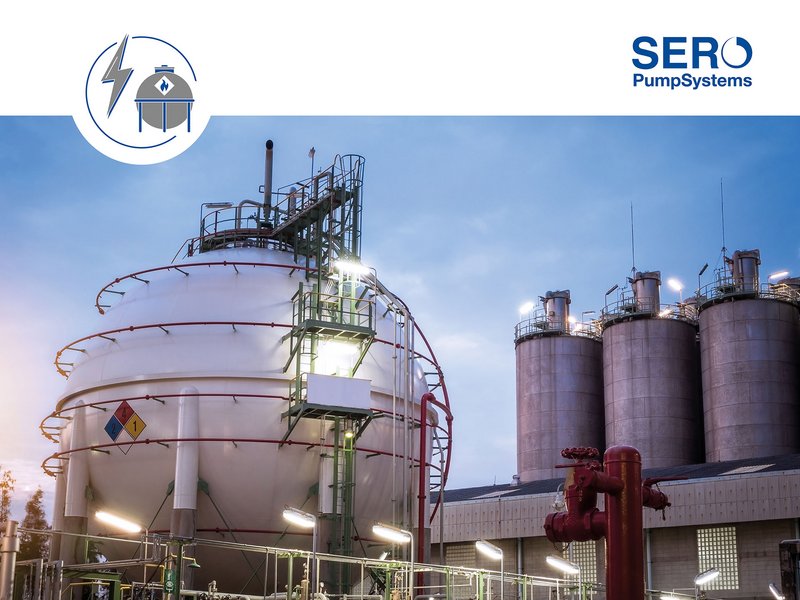 Marine
Always stay on course with SERO PumpSystems!
The shipbuilding industry places high demands on its suppliers in terms of quality and flexibility.
Our series of side channel pumps offer solutions for various applications in the marine industry, including loading and unloading, as a transfer pump for secondary fuel supply systems (SFSS), boiler feed water or hydrophore applications.
| Applications | Liquid | Pump | Industrial sector |
| --- | --- | --- | --- |
| Hydrophore Systems | Fresh Water / Seawater | SOH 223 in cast iron | Marine |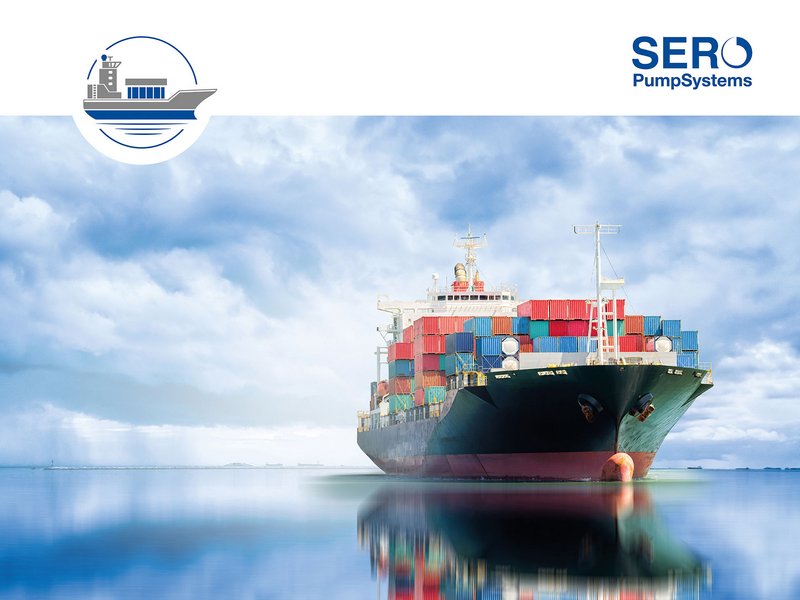 Chemical Industry
We have the formula for safe pumping!
SERO side channel pumps are available in many material combinations and meet the special quality and safety requirements in the chemical industry. With our products standardized according to DIN / EN 734 as well as our combination pumps for low NPSH values we offer solutions for various application.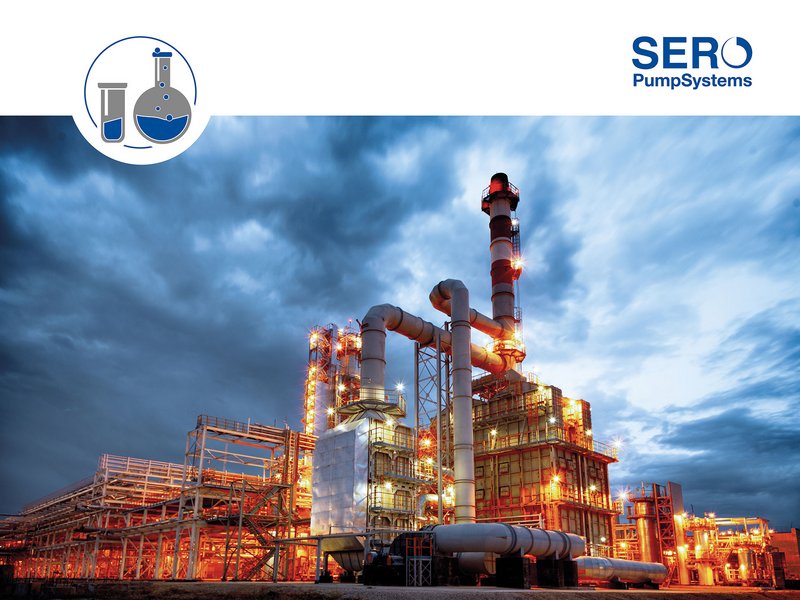 Oil and Gas
Safe Refining!
With high quality products, we offer an individual solution for our customers in production, processing and transportation of hydrocarbons and other liquids with a high gas content. Applications with small flow rates and high heads are special areas of our side channel pumps.