Our corporate philosophy focuses on sustainability and reliabilty
Our core competence in side channel pump systems gives us an important advantage in terms of providing optimum solutions tailored to individual customer requirements.
Same as with our customers we also adhere to a friendly, open and partnership-oriented communication with our suppliers and all external business partners.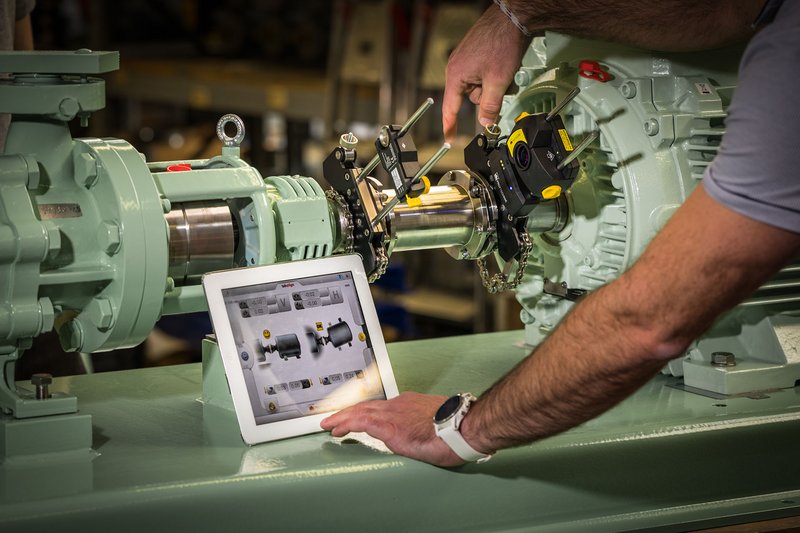 Our highly motivated and well trained employees have a strong passion for what they do. Hence they enjoy working with and for our customers, fostering personal contacts and commercial networks.
Environmental protection and conservation of natural resources

are corporate responsibilities in which we are putting a lot of effort.

We are committed to Germany as a production location.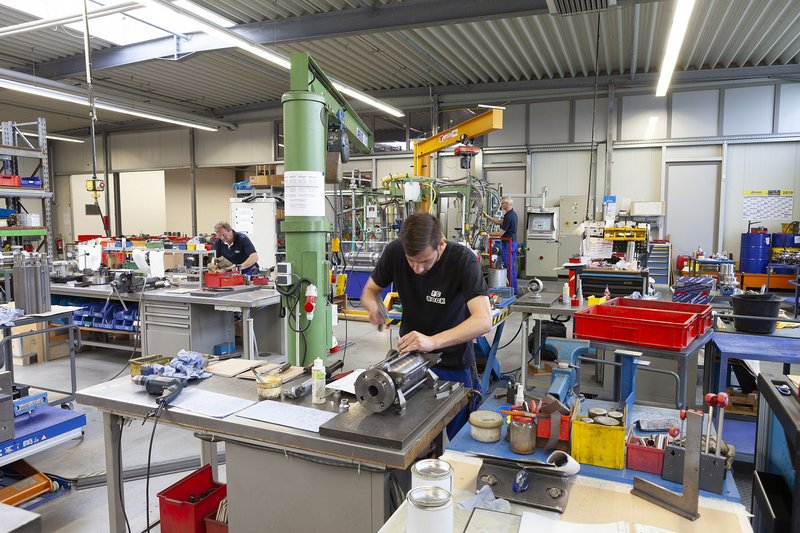 Market-focused Innovation Processes
Creative ideas and a comprehensive innovation management guarantee top quality products 'Made in Germany'.
SERO is the only exclusive manufacturer of side channel pumps. We are good at what we are doing and, providing competent consultancy and strong technical capabilities, we help our customers and pumps users to minimize possible failure risks.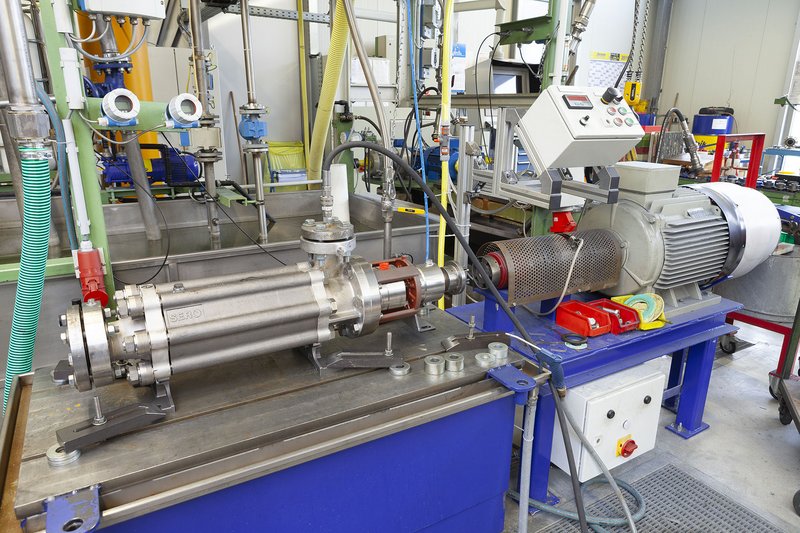 Our customers require - and we are well positioned to provide: a reliable and deadline compliant service, top quality of offers, good value for their money, short delivery times - always on schedule, and a professional after sales service with guaranteed availability of spare parts.